As Özkan Textile, we aim to provide the highest quality products and services to our customers. is our priority. State-of-the-art techniques in the process from yarn to product and is committed to producing premium quality products using experienced professionals. We reflect our commitment.

17.500 M2 Closed Area

More than 500 skilled employees

Annual production of more than 10 million units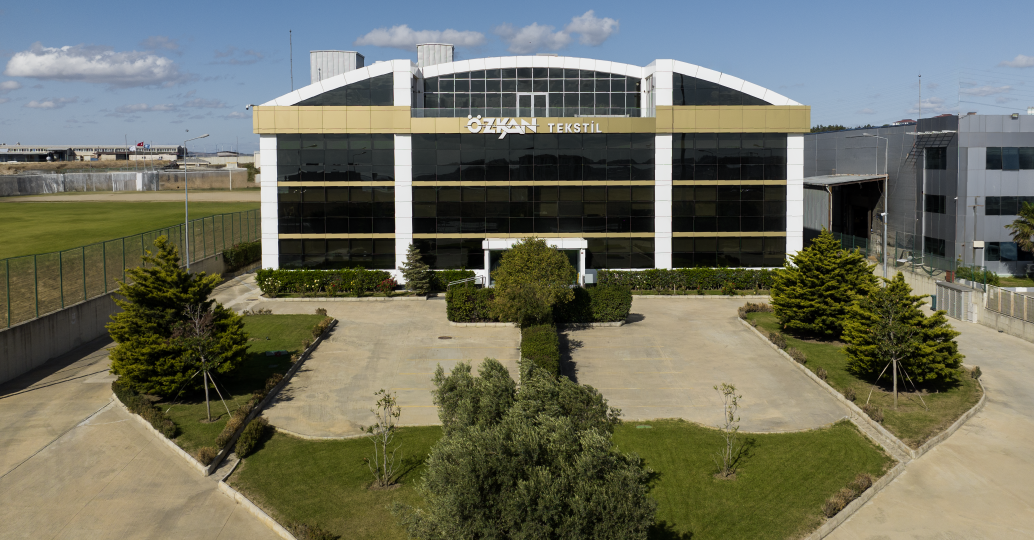 "Aware of our responsibilities"
At Özkan Underwear, our core values are at the center of everything. We believe that when we conduct our business with integrity, sustainability, innovation, teamwork and customer satisfaction, we can create a better future for ourselves, our customers and our planet.
One of our social responsibility initiatives is sustainability and liability resilience. We understand that our operations have an impact on the environment and are committed to keeping this impact to a minimum by using complementary energy sources and waste.
"Aware of our responsibilities"
Minimizing our impact on the environment and providing high environmental BRC, ISO and Sedex demonstrating our commitment to maintaining standards We have received quality certificates such as. Sustainability to improve our practices and reduce our environmental impact and we continue to look for innovative ways.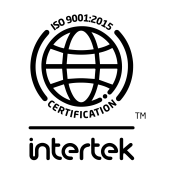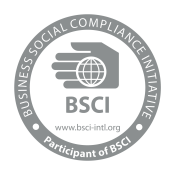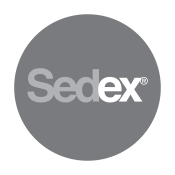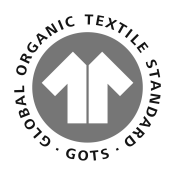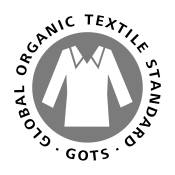 We are committed to the principles of sustainability and environmental responsibility. We are aware of our responsibility to minimize our impact on the environment while producing high quality products. To achieve this goal, we reduce our dependence on fossil fuels and minimize our carbon footprint by feeding our production processes with solar energy and other green energy sources.