As Özkan Tekstil, we move forward with the aim of constantly producing high quality and innovative products. We prioritize quality control at every stage of our products and aim to offer the best products to our customers. We also aim to minimize our environmental impact and increase energy efficiency by adopting sustainable production practices. We always accept customer satisfaction as our focus and proceed by adhering to these principles in our production processes.
We continue our continuous improvement efforts to increase efficiency and improve quality in our production processes. In this context, we produce our products faster and more effectively by using state-of-the-art production equipment and software.
Additionally, our expert staff maintains our commitment to keeping our products innovative and competitive by constantly following developments in the industry.
We constantly review and continue to improve our production processes to deliver more value to our customers and meet their needs.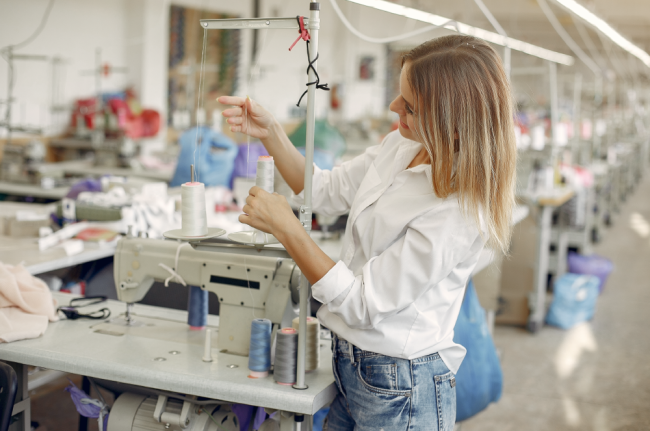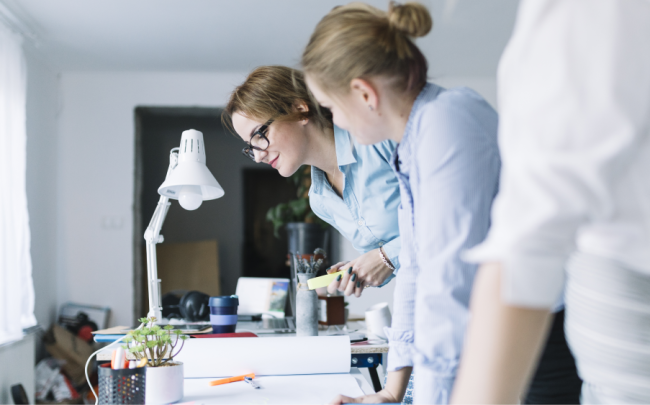 As Özkan Tekstil, we have a strong design team that is proud of collaborating with internationally renowned brands. Our design office in Silivri, Istanbul, closely follows the latest developments around the world and we integrate this knowledge into our design work. By visiting international fairs regularly, we take care to discover the latest fabric and technology trends and reflect these trends in our designs.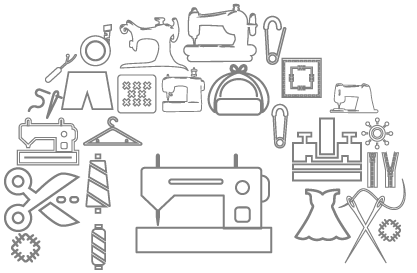 Our design department aims to create innovative designs that not only comply with current trends. We strengthen our design processes to offer unique and attractive products to our customers and strive to keep each of our collections up-to-date and competitive. As Özkan Tekstil, our design department reflects our ability and passion to collaborate with the leading names of the fashion world.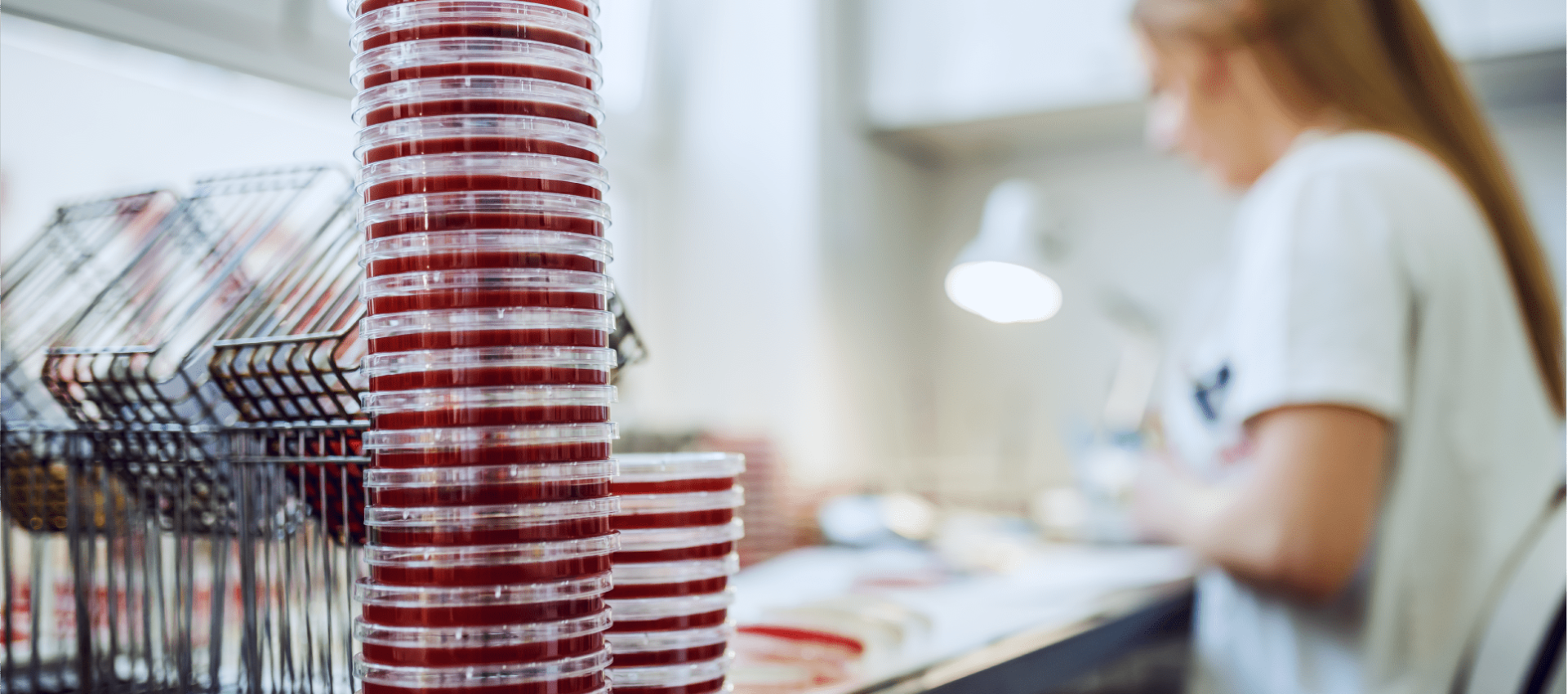 As the R&D team, we act with customer-oriented and scientific approaches by adopting the principle of sustainability. We make it our mission to develop solutions for customer needs and constantly improve our products. By blending science and technology with the latest market trends, we constantly strive to overcome challenges. Thanks to the cooperation of R&D and Quality groups, we create high quality products. Thanks to the special methods we have developed to ensure sustainable quality, we minimize deviations in production processes and offer reliable products to our customers.
For us, R&D is the basis of innovation and quality. That's why we constantly research new ideas and technologies and integrate them into our product development processes. We continue our efforts to provide better service to our customers and build a sustainable future.
CORPORATE CLOTHING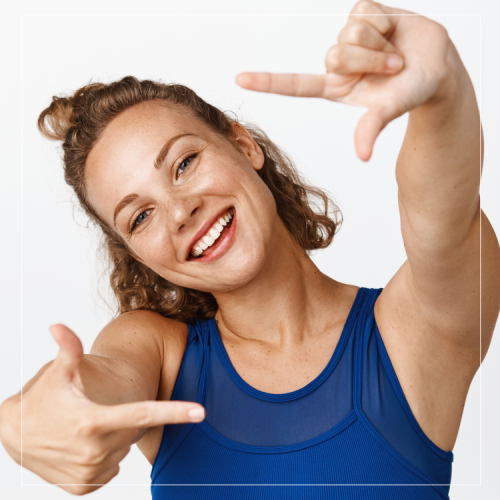 ACTIVEWEAR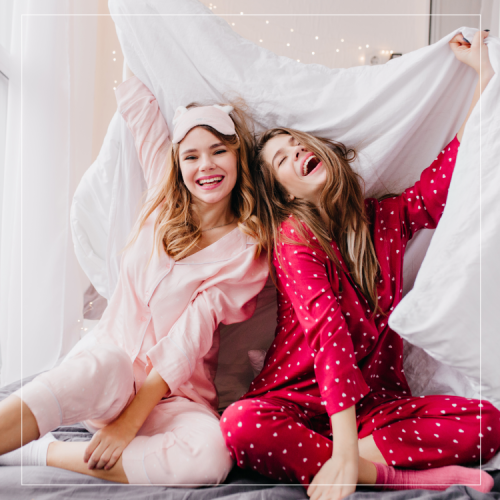 HOME DRESSING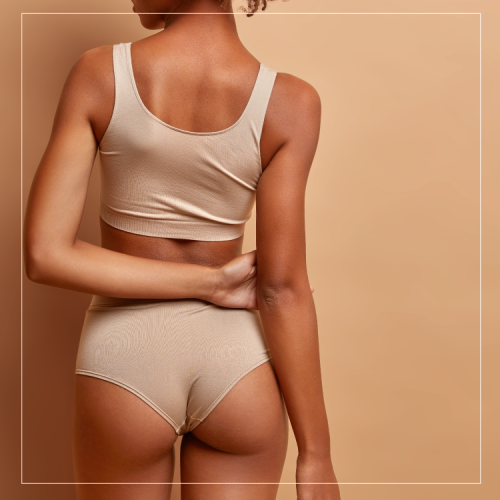 LAUNDRY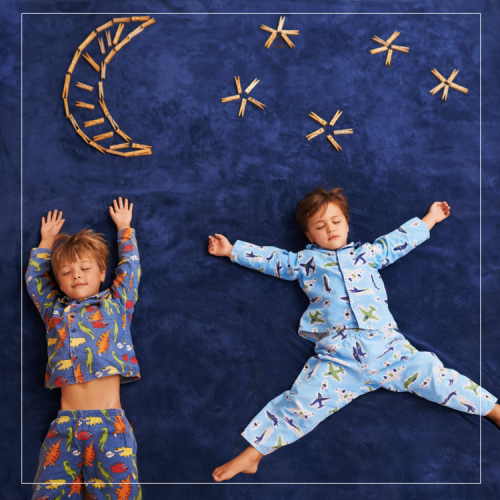 KIDS CLOTHING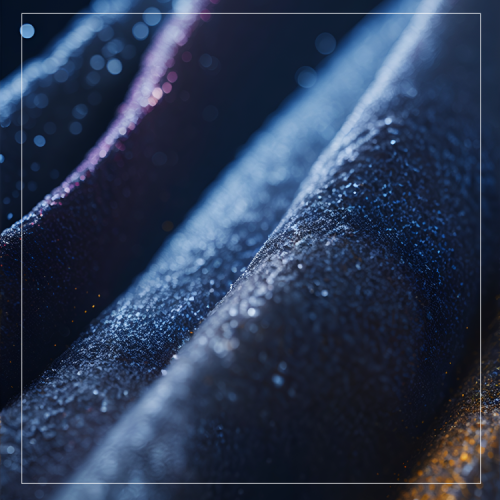 SPECIAL PROJECTS

Quality Control Testing
Our products pass through defined control points, where they are subjected to various quality control tests.

Analyses
We analyze, follow and implement the latest global innovations in raw materials and fabrics.

Quick Response and OTD
Quick response is a given in our business where time is tight.

Sustainability
Since we are aware of the importance of sustainability, we develop sustainable practices.